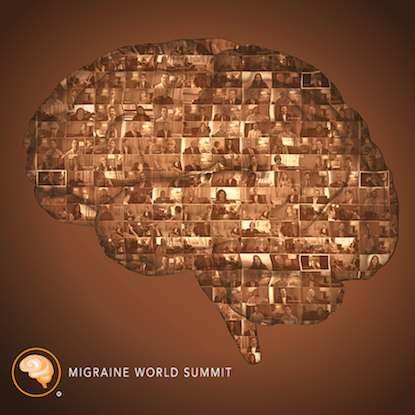 A few years ago, I volunteered for the Migraine World Summit, and I've never looked back.
During a time when I was just beginning to climb out of a decade long chronic migraine cellar, I saw a call for volunteers on a migraine website I follow. At the time, I was unemployed and in the middle of an unplanned career change. I figured volunteering would give me some much-needed experience to help me find a job in my new career field. Looking back on that time, I had no idea how valuable this experience would be for me.
Yes, I now have some career-related experience under my belt, but I also have so much more than that. At Migraine World Summit, I am embraced by those who not only understand, believe, and support my chronic migraine journey but also value me for my strengths. On top of all that, I learned much more about migraine than I ever thought possible, and I continue to learn. Add in the feel-good vibes from helping get important information to other people with migraine, and it is a win-win situation.
In preparation for the 2020 summit, the Migraine World Summit is looking for volunteers in multiple roles including:
Social Media Manager
Community Support Ambassador
Content Editor
Copywriter
Website Developer
Graphic Designer
Partnership Manager
Live Event Planner
Video Editor
Executive Assistant
If you are interested, just fill out a short application form before November 1st, 2019. You can also visit the Join Our Team tab on the Migraine World Summit web page for more information.